One moment in 2014 you're nervously watching registrations trickle in for your first training session. The next moment, five years have passed. Happy birthday to Gladwell Academy! Time for a heart-felt thank you: to our many eager participants, to our ambitious clients, and to all the colleagues who have come and gone.
A simple realization gave birth to this company. That 'digital transformation' was starting to have a huge impact on business. That consulting services alone wouldn't satisfy the demand for guidance. That potentially hundreds of thousands of people needed a place to get skilled in dealing with tomorrow's workplace.
Building a home
We've spent these five years building a European home for professional education: focused on Agile methods and principles in particular and on the modern professional workplace in general. We added new domains to our portfolio: the Scaled Agile Framework (for which we became the leading European training supplier), Information Management, Scrum, and others.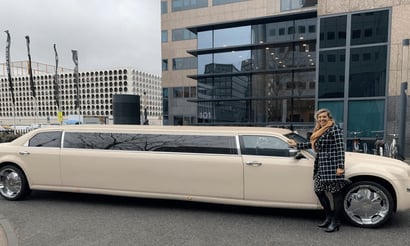 Expansion and growth
It's been fantastic to see thousands of participants arrive with so many questions and curiosity, and to see them leave enlightened and eager to start practicing what they learned. We were able to expand internationally, into countries such as Germany, France, India, the United States. We started hosting a series of RTE Summits that grew from 30 to 100 in recognition of this growing discipline. We grew ourselves as well: from a humble two-man cowboy start-up in 2014, to an ambitious agency of 30 people in 2019. And there are still a few vacancies, in case you're interested…!
The future is Agile
We are convinced that the best is yet to come. Business Agility is still on course to change the way we work; technology is still presenting us with new avenues to explore every day, and we are discovering new areas to develop every month.
Roll-out has begun for the entirely new degree of Certified Hardware Agilist; we're building e-learning modules to better service both our new participants and our alumni. We'll be hosting new events on specific topics, such as Agile Munich 2019, the RTE Summit 2019 and the Agile for Hardware event. And then there are other innovations that we won't mention here, so as not to spoil the surprise…!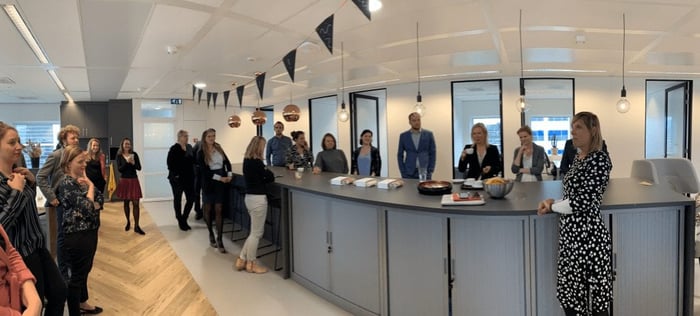 It's an honor to have become a key player in making tomorrow's ways of working possible. Thank you to all who have contributed, and we look forward to educating many thousands more professionals in the coming years…!